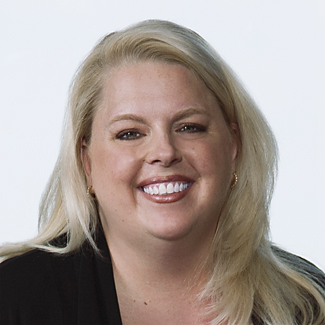 Partner
Stephanie L. Millett is a litigation attorney who has practiced in courts across the United States. Her practice includes representation of both defendants and plaintiffs in product liability, aviation and general negligence cases.
Education
South Texas College of Law (J.D., 1996)
American Jurisprudence Award in Legal Research and Writing II
Dean's List
Phi Delta Phi
• Texas Christian University (B.S., 1992) Major in Political Science and Psychology
Experience
Millett's aviation practice includes defense of personal injury and wrongful death claims made against owners, operators and lessors of general and commercial aviation aircraft, including manufacturers' products liability claims involving both airplanes and helicopters. Millett's practice also includes the handling of estate planning, wills and probate. In furtherance of the representation of the firm's aviation clients, Stephanie L. Millett has taken general aviation pilot ground school, flown simulator aircraft and attended client based aircraft and product schools.
Bar Admissions and Certifications
• State Bar of Texas
• Supreme Court of Texas
• All Courts of the State of Texas
• United States District Court, Northern District of Texas
• United States District Court, Southern District of Texas
• United States District Court, Eastern District of Texas
214-740-4217
214-978-4150
smillett@canteyhanger.com
4514 Cole Ave., Suite 500
Dallas, Texas 75205