At Cantey Hanger, our statement of diversity is broad on purpose to accept every individual and respect our differences.
Diversity encompasses a variety of characteristics, lifestyles and perspectives:
Race, origin, religion, gender, sexual orientation, age, socio-economic status, family and marital status.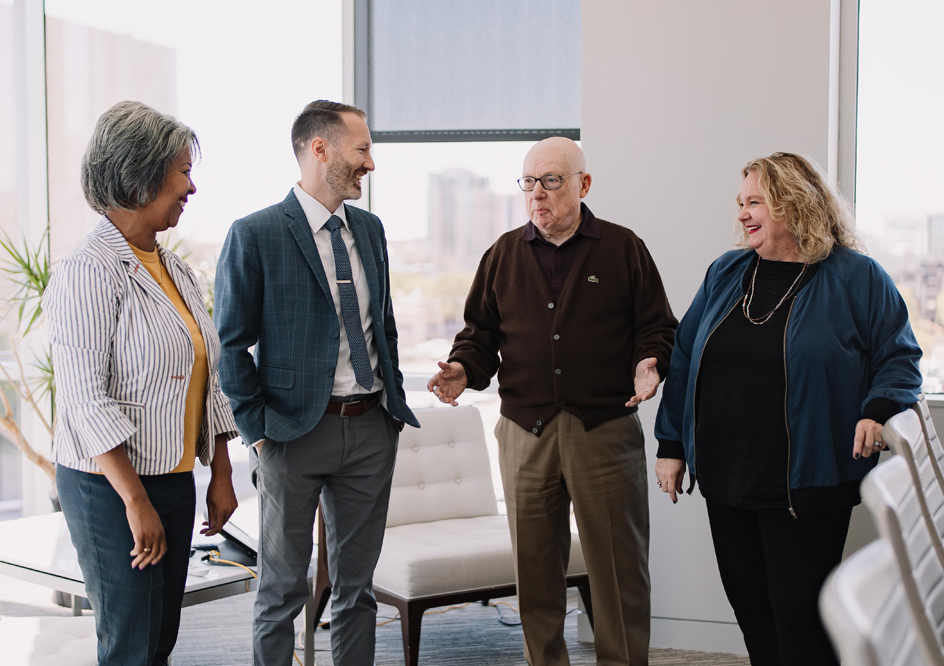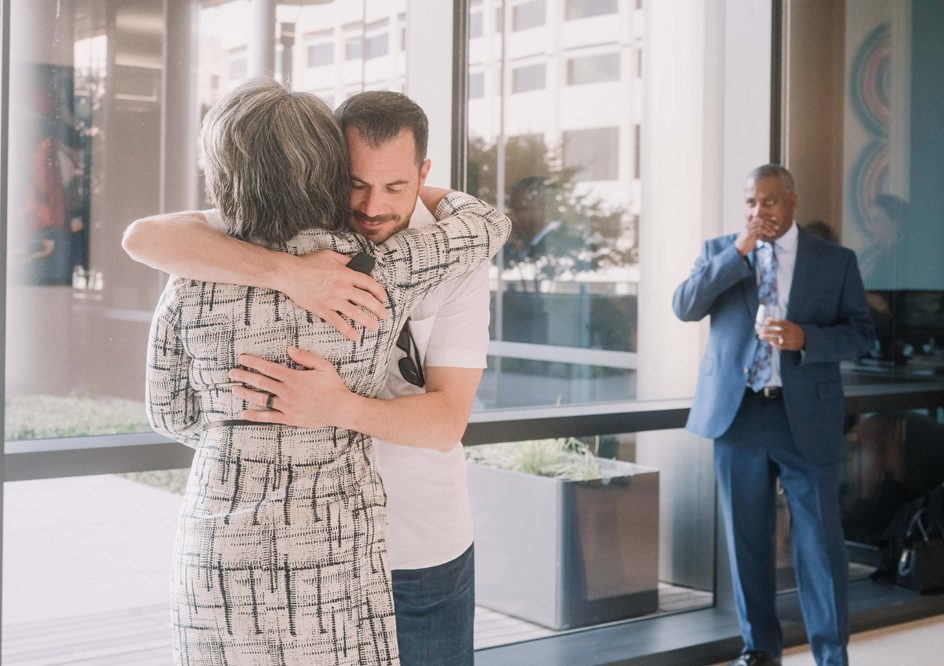 With more than 100 employees, we are diverse as individuals, yet unified by our quest to provide quality legal representation. We believe deeply that an inclusive environment improves the quality of our client services and raises the personal satisfaction of our lawyers and staff.
Our inclusiveness is not just talk; it's our mission to make where we work and live a better place for all.
Proud Affiliations
MEMBER OF:
MILESTONES IN DIVERSITY:
First Major Fort Worth Law Firm to have an African American Managing Partner
Staff is 9% higher in Diversity than national average
Partners Champion issues for Racial progress and DEI across the State
Hundreds of hours to pro bono work through West Texas Legal Aid
Two past presidents of the L. Clifford Davis Legal Association
Our promise is to be intentional about diversity in recruiting, hiring, promotion and retention at every level, in every area.