A Statement From Our Managing Partner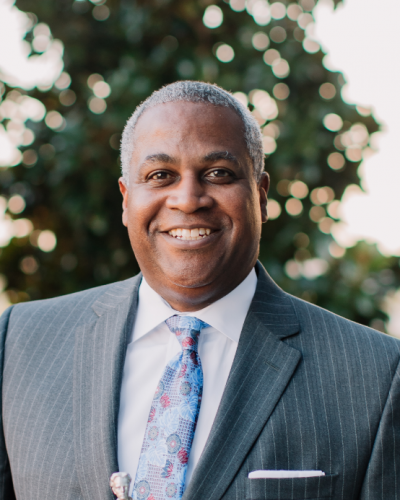 With more than 100 employees, we are diverse as individuals, yet unified by our quest to provide quality legal representation. We believe deeply that an inclusive environment improves the quality of our client services and raises the personal satisfaction of our lawyers and staff. Our inclusiveness is not just talk; it's our mission to make where we work and live a better place for all.
– Brian Newby
Managing Partner
Straightforward counsel for complex matters
Cantey Hanger has been working with Texas trailblazers since 1882, cultivating a growth mindset out of bedrock principles. With integrity and transparency, Cantey Hanger serves companies, citizens, and institutions to win the day and plan for the future.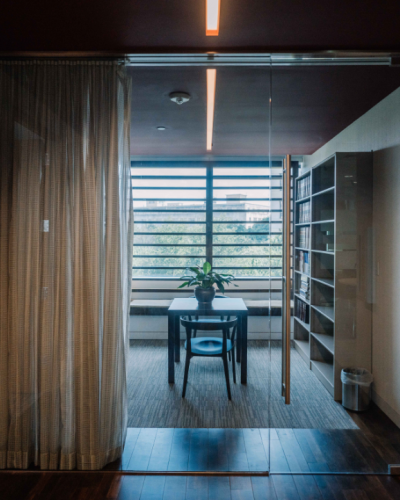 Do you need Texas Representation?
We're the firm to trust.
Attorneys and litigators deeply rooted in problem solving and high-stakes success