Where legacy meets innovation
Why Cantey Hanger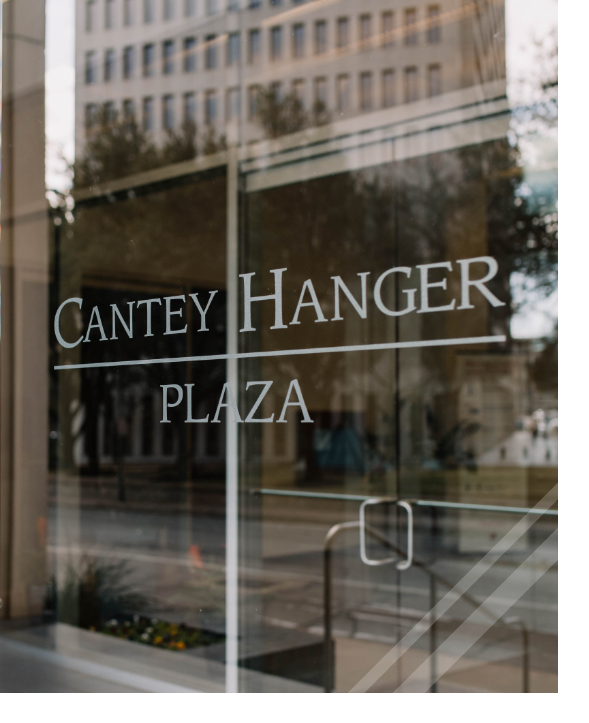 YOUR TRUSTED LEGAL PARTNER
Finding a trusted partner who can guide you confidently through the high-stakes legal matters of life, work, and relationships can feel impossible. Whether you're growing your business, updating your will, or navigating a complex legal matter, we're proud to be the firm that can help you win the day.
Straightforward Counsel
Straightforward counsel for complex matters
Cantey Hanger has been working with Texas trailblazers since 1882, cultivating a growth mindset out of bedrock principles. With integrity and transparency, Cantey Hanger serves companies, citizens, and institutions to win the day and plan for the future.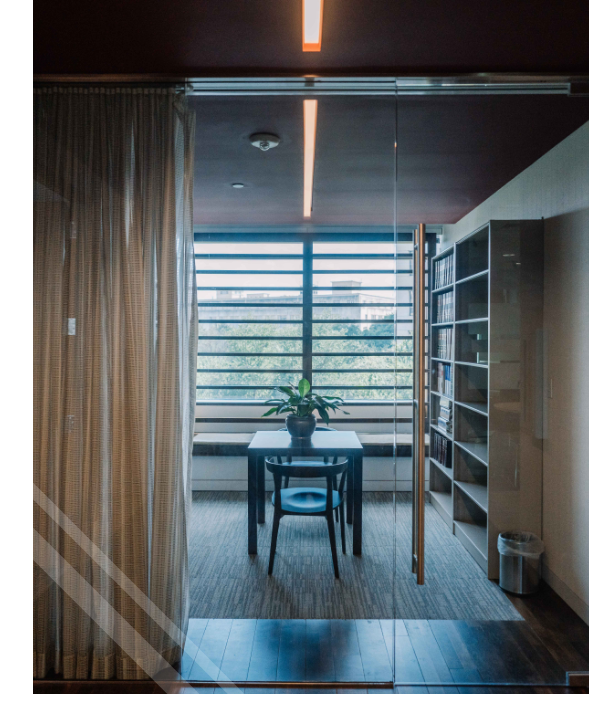 Managing Partner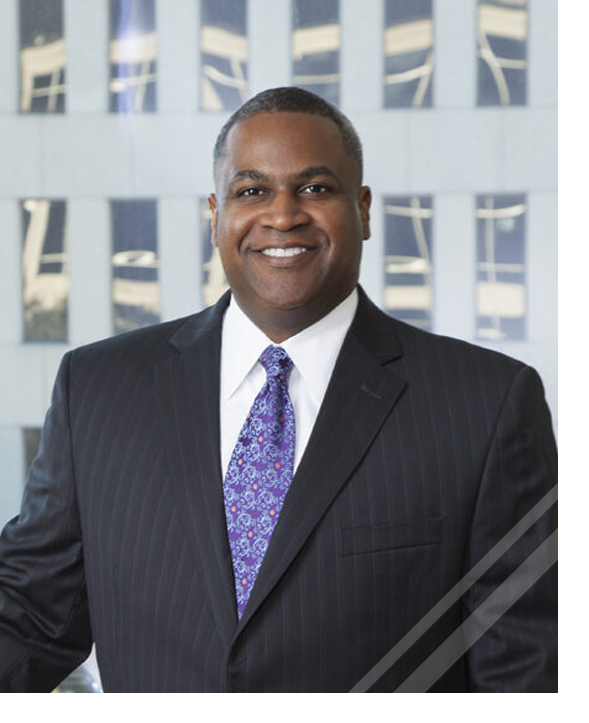 A Statement From Our Managing Partner
For 140 years, Cantey Hanger has been committed to helping our clients thrive in a cross-section of industries. While many will recognize the names of our larger clients, we are proud to represent a broad range of businesses and individuals, including those looking to launch a start-up, families planning for the future, and charitable organizations hoping to maximize their impact. We've earned a reputation as a deeply trusted firm by serving generations of Texans with integrity, transparency, and care by never forgetting our roots.
Do you need Texas Representation?
We're the firm to trust.
Attorneys and litigators deeply rooted in problem solving and high-stakes success