Cantey Hanger's roots go back 140 years to where the West began, in the booming frontier town of Fort Worth Texas. Talented trial attorneys Samuel Benton Cantey and William Capp formed the firm and were joined in 1905 by William Hanger, a criminal court attorney who also served as a state senator.
From its earliest days, the firm has grown hand in hand with Texas, and as change accelerates, we are boldly charging forward to a vibrant future, helping Texas enterprises of all sizes grow and thrive.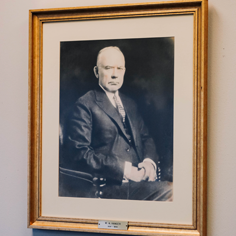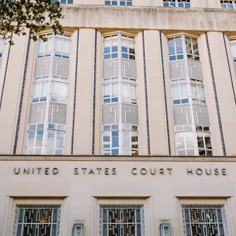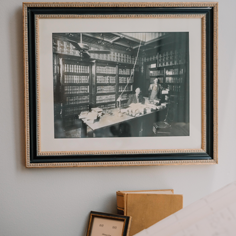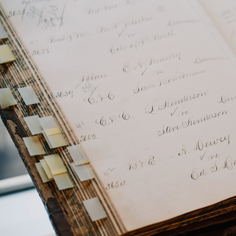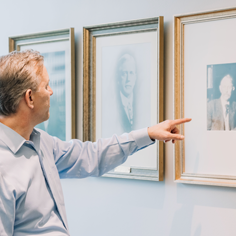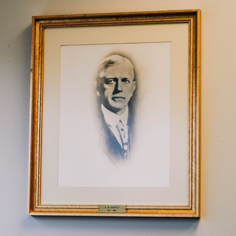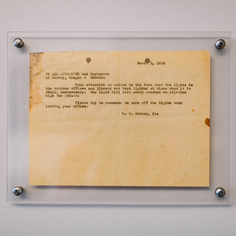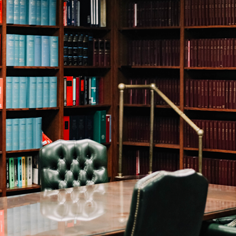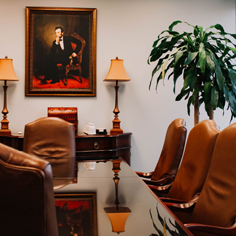 Cantey Hanger now operates throughout Texas, with offices in Fort Worth, Dallas, Austin, and Ellis County. Now and in the future, we remain dedicated to investing both our talents and our hearts to the goals of our clients and the betterment of our communities.
Our History of Locations
Click through our interactive map to learn more about each one of our locations.