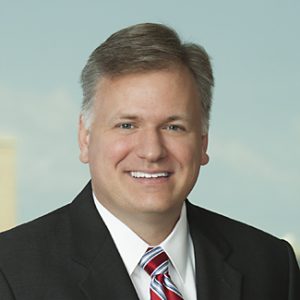 Doug Clayton, a Partner with Cantey Hanger LLP and Chairman of the firm's Business Transactions section, has been named an Adjunct Professor for the Entrepreneurship Law Clinic at Texas A&M University School of Law.
Students in the Entrepreneurship Law Clinic (ELC) help clients choose, form and operate their business entities. The work may involve sole proprietorships, partnerships, corporations or LLCs. The law school's clients come from a wide range of industries, from restaurants and breweries to software and medical device companies.
A&M says its goal is to provide each student with a learning experience that is supervised and reviewed by one or more practicing professors, each with years of experience forming and operating business entities.