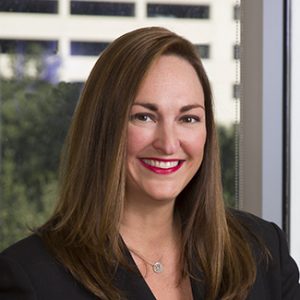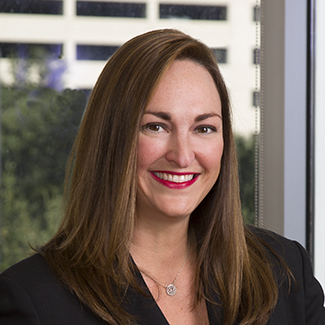 FORT WORTH, TX – Laura Hilton Hallmon, a Partner with Cantey Hanger LLP, will be formally installed as President of the Baylor Line Foundation (originally the Baylor Alumni Association) at the foundation's Annual Meeting on Friday, October 11, 2019.  Hallmon's term officially began on June 1, 2019 and will run through December 31, 2021.
The Baylor Line Foundation is a nonprofit organization that represents the independent and diverse voices of Baylor alumni. Founded in 1859, the Baylor Line Foundation is committed to informing, inspiring, and empowering Baylor alumni. The foundation's fundraising efforts provide for its annual award of student scholarships, the publication of the The Baylor Line magazine (since 1946), and other various activities and events that support its mission.
Hallmon, whose practice focus is labor and employment law, is a 1996 graduate of Baylor University and a 1999 graduate of Baylor University School of Law.