Cantey Hanger is pleased to announce 13 of our lawyers being named Top Attorneys for 2019, published by 360 West Magazine.  Congratulations to all.  They are:
Appellate Law
Stephen Tatum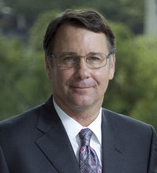 Business Law
Julie Bergkamp
Doug Clayton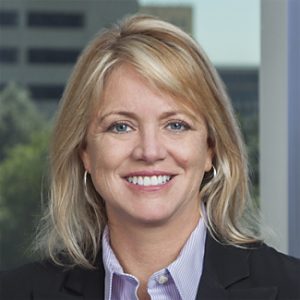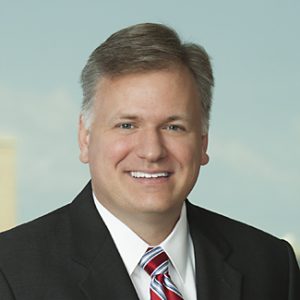 Civil Law / Litigation (less than 5 years)
Brian Singleterry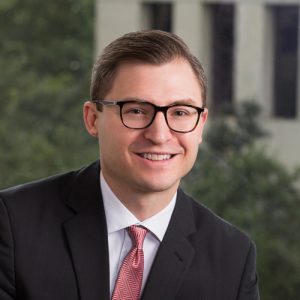 Construction
Andy Keetch

Eminent Domain
Mary Barkley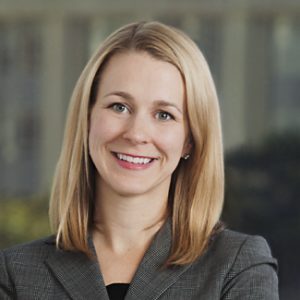 Government and Administration
Stephen L. Tatum, Jr.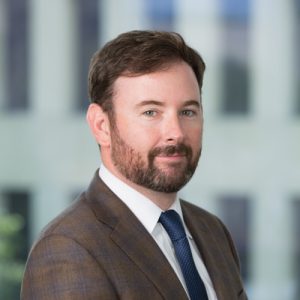 Labor and Unemployment
Laura Hallmon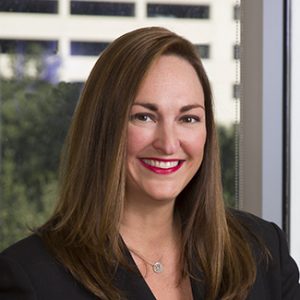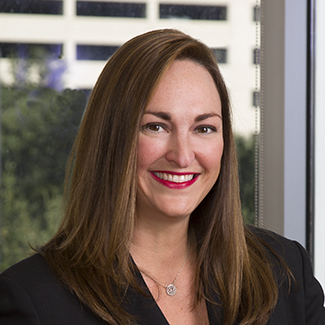 Land Use / Environmental
Sarah Walls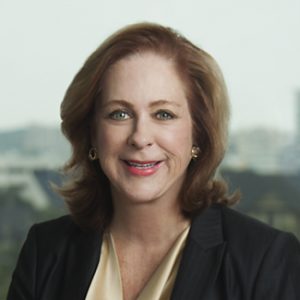 Medical Malpractice / Defense
Steve Madsen
Jordan Parker
David Speed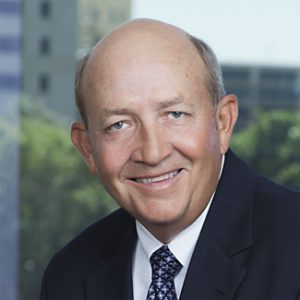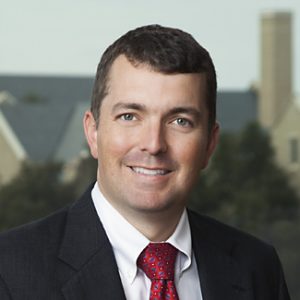 Wills, Trusts, Estates, and Probates
Michael Appleman