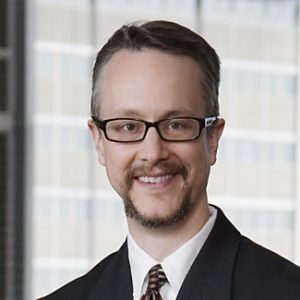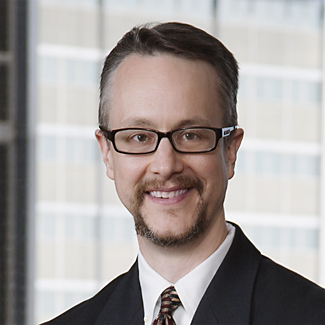 With the issuance of Executive Order GA-16, Texas has started to loosen the COVID-19-related restrictions on certain business operations.  Beginning on April 24, 2020, retail services that are defined as "reopened services" will be allowed to operate.  "Reopened services" are "retail services that are not 'essential services,' but that may be provided through pickup, delivery by mail, or delivery to the customer's doorstep in strict compliance with the terms required by the DSHS" at www.dshs.texas.gov/coronavirus.  In providing reopened services, a retail business should follow the guidelines from the President and the Centers for Disease Control.  This executive order preempts "any conflicting order issued by local officials in response to the COVID-19 disaster, but only to the extent that such a local order restricts essential services or reopened services allowed by this executive order or allows gatherings prohibited by this executive order."
If you have questions or concerns about whether the retail services you provide qualify as "reopened services," please contact an attorney at Cantey Hanger LLP.
---
David Denny is an attorney in the Litigation Section of Cantey Hanger LLP. For more information call 214-720-4236 or visit www.staging.poised-team.flywheelsites.com.
This article is for information purposes only and is not intended to be legal advice or substitute for consulting an attorney. We recommend that you discuss your particular situation with your attorney when you need legal advice.