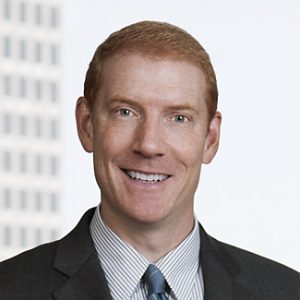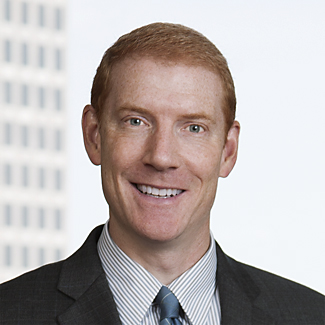 Lee Kirner, Partner in Cantey Hanger's Dallas office, has been named Texas Banking & Finance Lawyer of the Year by The Lawyer Network. 
Kirner's practice areas include Corporate/Securities, Business Law, Banking, Intellectual Property and Real Estate.
 The Lawyer Network finds specialists for global legal business requirements. Most businesses and their directors will have knowledge of qualified law firms in their domestic markets, but will have little knowledge of the best firms to work with outside of their jurisdiction.