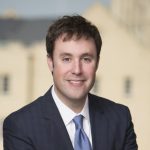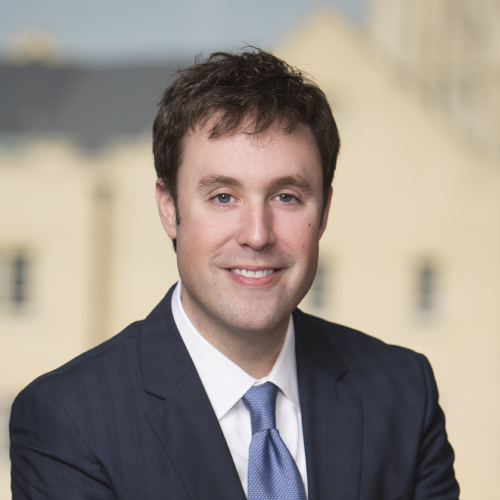 DALLAS, TX – Tim Davis, a member of Cantey Hanger LLP's Litigation Section, has been named Partner in Charge of the firm's Dallas office.
"In addition to being an outstanding attorney, Tim has the leadership skills and demeanor to lead our firm's growth in the dynamic Dallas market," said Managing Partner Brian Newby.
Davis joined Cantey Hanger in 2017 and is licensed to practice in Texas, Kentucky and Ohio. He represents a diverse group of clients in healthcare, employment and commercial cases, and devotes a portion of his practice to the representation of churches and religious non-profits.
He is a 2007 graduate of Chase College of Law, Northern Kentucky University. During law school, Davis won both of his school's oral advocacy competitions as a first-year student and went on to be Associate Editor of the Northern Kentucky Law Review.
Cantey Hanger has had a presence in Dallas since 1990. Its location is Suite 500 at 4514 Cole Ave. Call (214) 978- 4100.