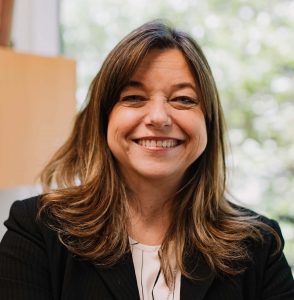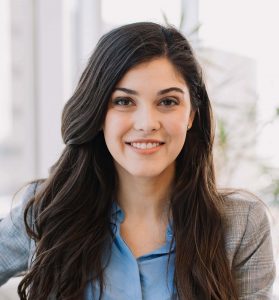 FORT WORTH, TX – April F. Robbins has joined Cantey Hanger as a Partner in the Litigation Section and Carter Cooper, with a background in Family Law, is a new Associate in Litigation.
"April is a fantastic addition to the firm as she brings a depth and breadth of experience to further strengthen Cantey Hanger's robust litigation practice," said Brian Newby, Managing Partner.
Robbins has practiced insurance defense litigation for more than 30 years.  She represents clients in personal injury, premises liability, products liability, subrogation, general tort liability, employment, construction defects and commercial litigation.
She has successfully handled numerous lawsuits representing individuals, product manufacturers, pilots, aircraft leasing companies, aviation instructors, mobile home industry and commercial businesses. In addition, she has represented domestic and international insurers, including underwriters participating in the Lloyd's of London insurance market.  She handles first-party and third-party insurance claims and coverage issues. Robbins also is a qualified mediator in the State of Texas.
Robbins earned her Bachelor's, Business Administration from Tarleton State University and her Juris Doctor from Baylor University School of Law. In the community, she has volunteered with Legacy Boxer Rescue and is a guitarist with her church's Praise Team.
Cooper graduated from Texas Christian University with a Bachelor of Arts and earned her Juris Doctor from Texas Tech University School of Law in 2020. At Texas Tech, she received awards for her performance in Texas family law courses, competed in Board of Barrister Negotiation competitions and attended mediation training in Austin.
Before joining Cantey Hanger, she interned with various judges in the Tarrant County area and worked as an associate attorney for a family law firm in Fort Worth.
"Cooper is a natural in the family courts and a zealous advocate for our clients. We are excited to see her grow as a litigator and become one of Tarrant County's go-to lawyers for complex family law issues," Newby said.