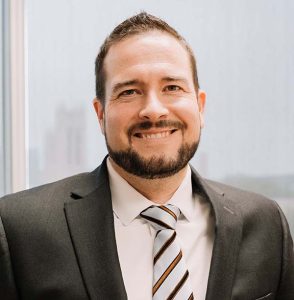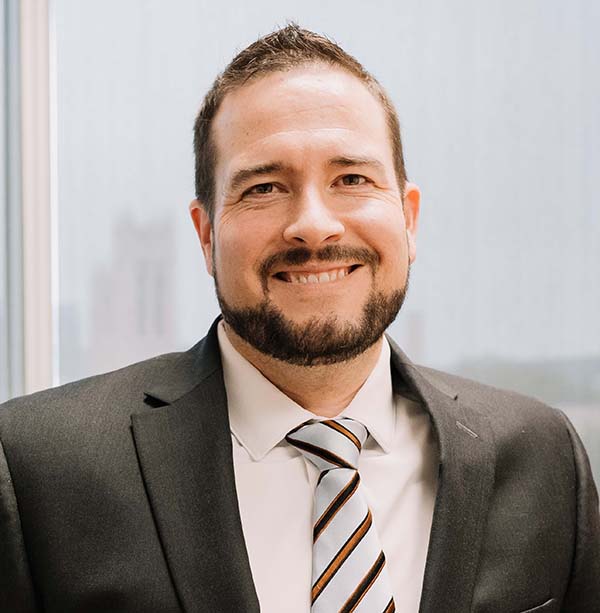 FORT WORTH, TX. – Sean Looney has joined Cantey Hanger as a Partner in the Litigation Section.
Looney is well versed in all aspects of litigation and alternative dispute resolution, managing case files from the inception of litigation through settlement or trial.
"Some of our attorneys have worked on cases with Sean at his former firm and been impressed, so we are looking forward to having him right down the hall and available to bring his particular experience to serve more of our clients," said Scott Fredricks, Chair of the firm's Litigation Section.
Looney also has advised clients on business transactional matters, drafting and negotiating commercial contracts between businesses, such as non-disclosure, teaming, and vendor agreements, as well as preparing documents for internal company use, such as non- solicitation and non-competition and employee confidentiality agreements, and independent contractor arrangements. He also consults with clients on corporate formation, governance, restructuring and exit strategies.
He has been licensed to practice law and admitted to all state courts in Texas since 2005. In addition, he is admitted to practice in Federal, District and Bankruptcy Courts for the Northern District of Texas.
Looney earned his Juris Doctor from Southern Methodist University's Dedman School of Law after having graduated with a Bachelor of Arts from Austin College in Sherman, TX.
He is a Texas Bar Foundation Fellow, a member of the Tarrant County Bar Association, Texas Guardianship Association, and Texas Young Lawyers Association, a volunteer board member of the United Community Centers, and formerly served as the Treasurer of the Lost Creek Neighborhood Association.
"We are excited to have Sean bring his outstanding litigation talents to Cantey Hanger," said Brian Newby, the firm's Managing Partner. "He brings a wealth of legal experience and knowledge to our expanding Fort Worth team."