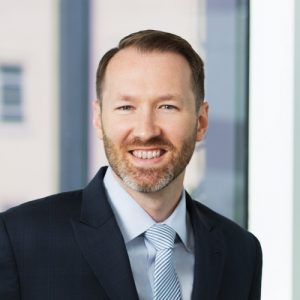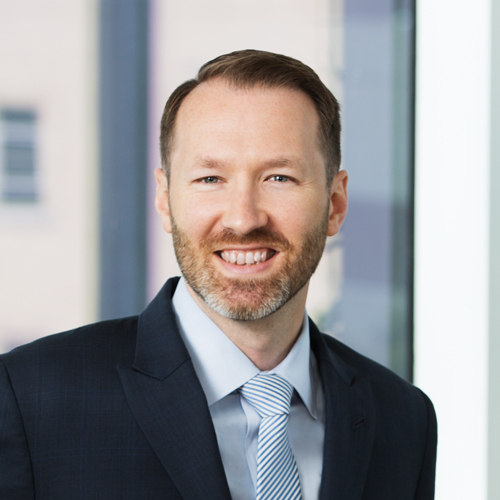 FORT WORTH, TX – Derek Carson has been selected a Partner at Cantey Hanger LLP.
"Derek is a shining example of our young trial lawyers. He is smart, hardworking and has superb credentials and experience," said Brian Newby, Cantey Hanger's Managing Partner. "He has a tremendous future in the practice of law and within Cantey Hanger, as exemplified by his professional honors and community leadership."
Carson joined Cantey Hanger in September, 2013. He represents clients in a variety of business disputes and in civil lawsuits in state and federal courts. A substantial portion of his practice is devoted to handling cases in the appellate phase of litigation.
Before joining Cantey Hanger, Derek served as law clerk to the Honorable Terry R. Means, U.S. District Judge for the Northern District of Texas, Fort Worth Division.
He is admitted to practice before the Supreme Court of the United States, four U.S. District Courts in Texas and the U.S. Court of Appeals for the Fifth Circuit.
"Cantey Hanger has an impressive and storied history as a law firm and I have tremendous respect for the attorneys and other team members here. I am honored and grateful that the firm would accept me as a partner," Carson said.
Carson earned his Bachelor's degree from Union University in Jackson, TN., and his juris doctor from the University of Memphis Cecil C. Humphreys School of Law in 2010. He was the Managing Editor for The University of Memphis Law Review.
Professionally, he is a member of the Federal Bar Association, Tarrant County Bar Association and Tarrant County Young Lawyers Association, participated in the 2017 class of Leading Edge, and was selected a "Rising Star" for 2018-19 by Texas Super Lawyers.
In the community, he is a co-founder of Community Frontline of Fort Worth, Inc., and has volunteered and mentored at the former I.M. Terrell Elementary School and Dunbar (now J. Martin Jacquet) Middle School, and was a co-recipient of a Community Service Award presented in 2018 by the Dunbar High School Alumni Association in connection with his work with Community Frontline.