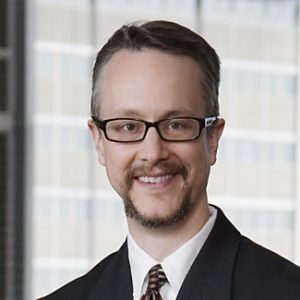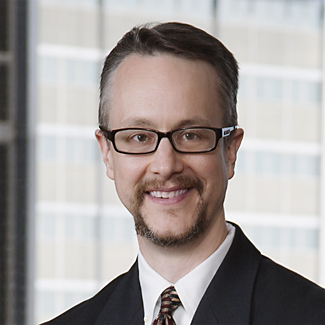 Many local governments are issuing shelter-in-place-style orders in response to Covid-19.  Typically, these orders have a blanket prohibition that significantly limits personal and business activities.  Then the orders typically make exceptions for certain activities, people, or businesses that are defined as "essential."  In many orders, the definition of "essential" is loosely defined, making it difficult to determine whether the exception applies to a specific business or activity.  To make matters more confusing, many orders contain a provision that further excepts from the prohibition any business or activity that "supports" an essential business or activity.
However, these local bans and their exceptions are not being created by local governments in a vacuum.  Most of the orders are using a structure and terminology created by the Cybersecurity and Infrastructure Security Agency (CISA), a federal government agency that is tasked with evaluating and managing risks to the United States' critical infrastructure.
On March 19, 2020, CISA issued a Memorandum on Identification of Essential Critical Infrastructure Workers During Covid-19 Response, that provides non-binding guidance to state and local governments regarding identification of essential critical businesses and activities.  Specifically, CISA identified 16 Critical Infrastructure Sectors whose incapacitation would have a "debilitating effect on security, national economic security, national public health or safety, or any combination thereof."  For some of the sectors, the CISA identified subsectors or segments.  For example, the Transportation Systems Sector contains Aviation, Highway and Motor Carrier, Maritime Transportation System, Mass Transit and Passenger Rail, Pipeline Systems, Freight Rail, and Postal and Shipping.
Because many local orders have adopted the structure and terminology of the CISA designations and guidance materials, the CISA classifications and guidance should be considered, paying special attention to whether the local order uses the language and categories from the CISA materials or whether it deviates from them.  (For example, some of the local orders qualify more activities or businesses as "essential" than the CISA's Memorandum suggests.)  Even if a business or activity is considered "essential" under a local order, this would not necessarily exempt that activity from other restrictions that may apply, such as social distancing and group-size limits.  Special consideration should be given to creating policies that will ensure compliance with other applicable restrictions, such as requirements for minimal staffing or limitations on occupancy.
Finally, special care should be exercised in identifying a business or activity as "essential."  While, presently, this may allow some latitude in responding to local shelter-in-place orders, such identification may be used at another time in requiring some form of mandated government action.  If a business or activity identifies itself as essential for the present circumstances, it would be difficult to argue that it is not "essential" at another time that might be less convenient for your business.
If you have questions or concerns about how these orders apply to your business, don't hesitate to contact one of us at Cantey Hanger.
---
David Denny is an attorney in the Litigation Section of Cantey Hanger LLP. For more information call 214-720-4236 or visit www.staging.poised-team.flywheelsites.com.
This article is for information purposes only and is not intended to be legal advice or substitute for consulting an attorney. We recommend that you discuss your particular situation with your attorney when you need legal advice.